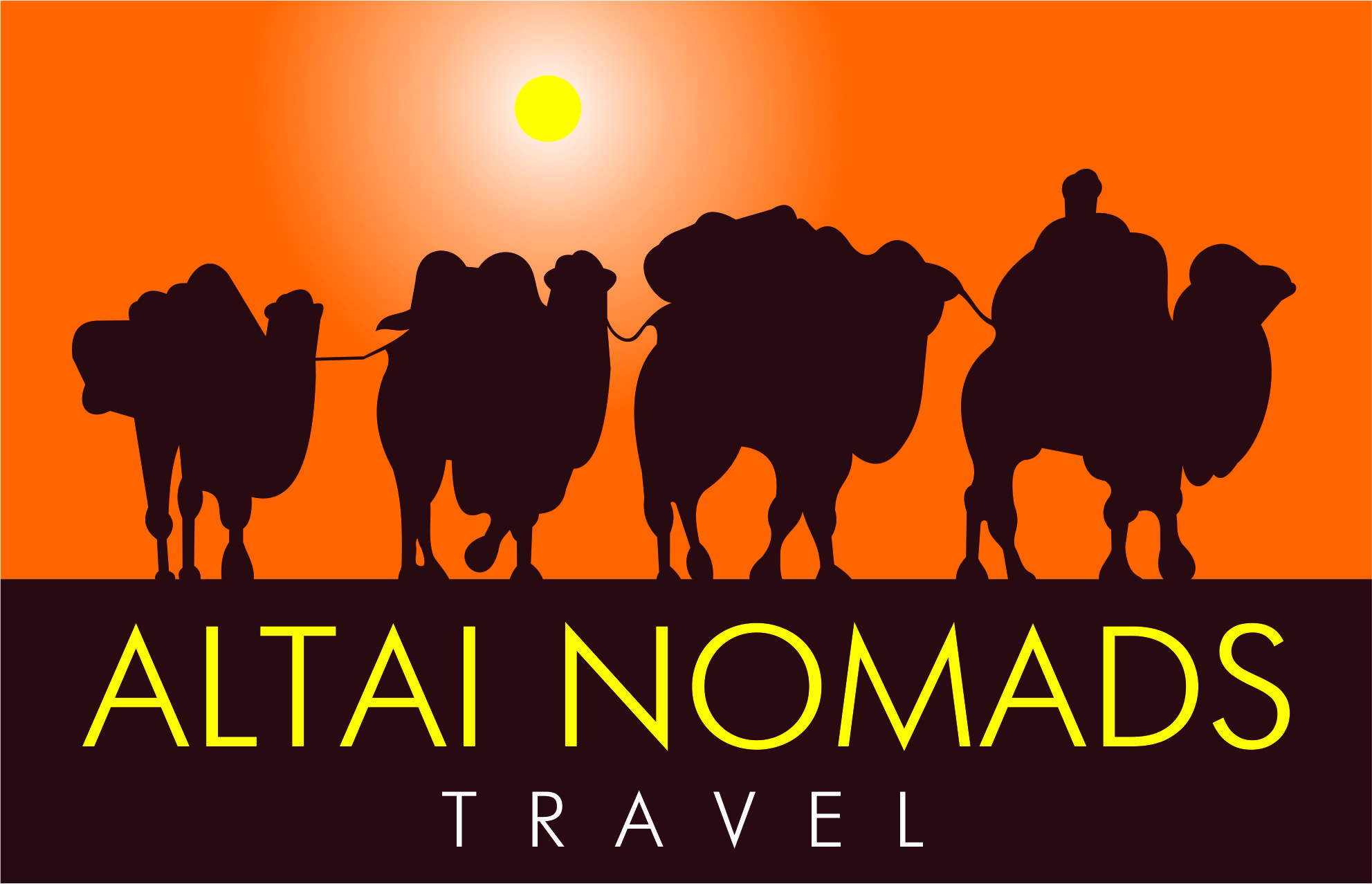 "Altai Nomads Travel"- Adventure travel expert in Mongolia.
We would like to introduce as one of the leading Travel agency in Mongolia. Based in Western Mongolia in Olgii city "Altai Nomads Travel" was established in 2010 as an independent travel agency and tour operator. We are officially registered as a travel and touristic licensed company. Altai Nomads Travel is dedicated to provide excellent and personalized service. We carefully plan together with you and supply you with all information necessary for your safety, comfort, and enjoyment.Our mission is to provide you great adventures and unforgettable travel experience. We are always ready to arrange any tours as you want, and updating our service anytime to improve our techniques of organizing your active leisure safe, interesting and memorable….
Our tours We will guide you to explore untouched beauty and the highest mountains of Altai in remote Western part of Mongolia. Meet the Kazakh Eagle hunter and reindeer herder nomads in Mongolia.
We run eco-friendly, trekking, hiking, horseback riding, climbing, mountain biking,  jungle safari, mountaineering, scenic & cultural trips, historical tours, Eagle festival and hunting trips, wilderness expeditions, overland adventures, special interest tours, family adventures or group holidays in Mongolia. We are always a head for your safety and pleasure, and more conscious to make your holiday is memorable and enjoyable in the best way possibly.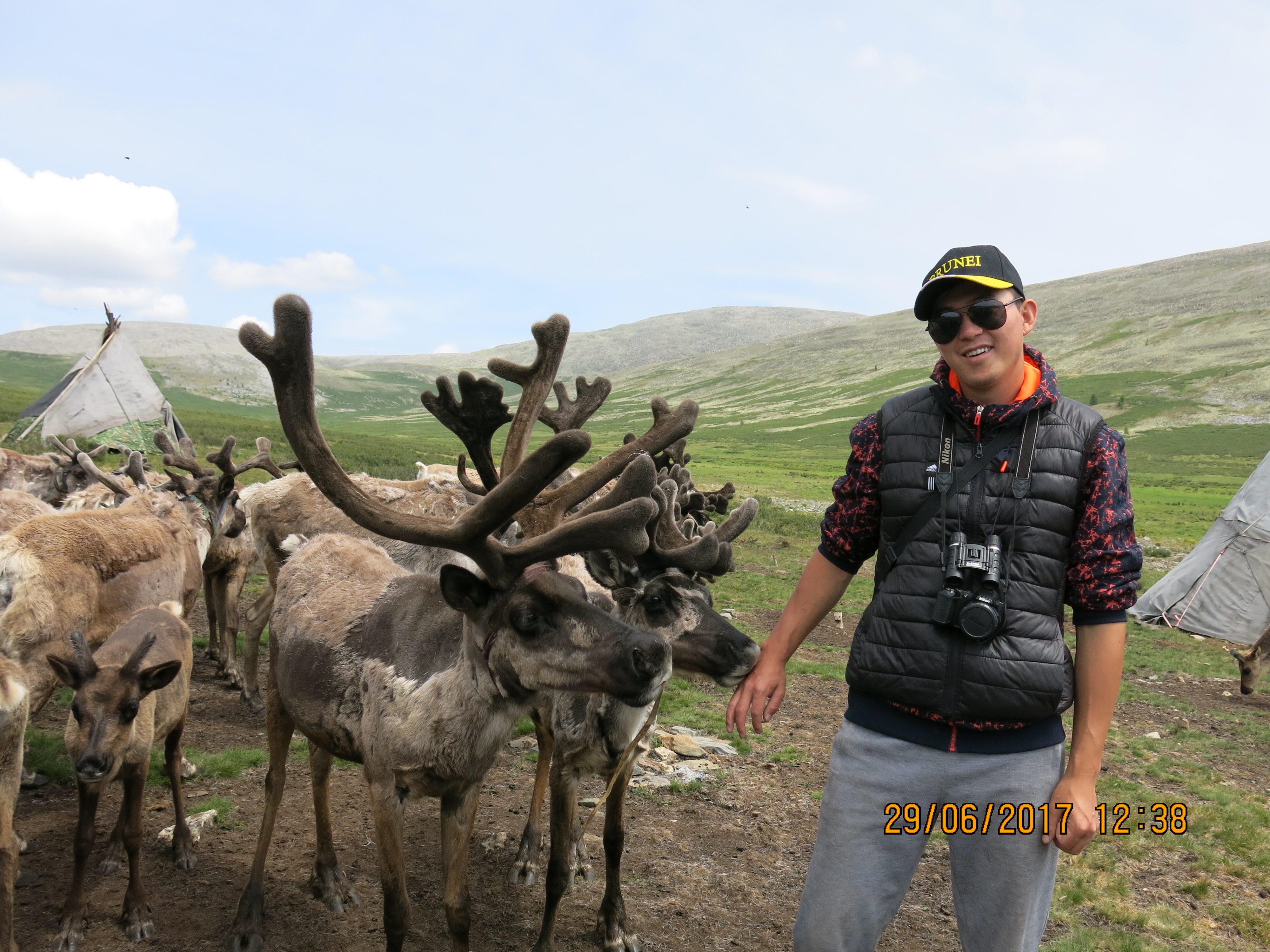 Syerik co-founder
Warm greetings from Mongolia!
My name is Syerik. I was born and grew up in Olgii in the remote western part of Mongolia. I am a local Mongolian Kazakh, and this is my story. After my graduation from university, I started my career in inbound tourism. I am especially crazy about to exploring wild nature and love to travel around my beautiful Mongolia. I have traveled extensively to almost all of Mongolia. Whenever I have a spare time, I love to make trips to new places that I've never been to before. All of my travels inspired me to choose my career as a tour operator. All my professional life I have closely interacted with global travelers, leading me to develop a keen understanding of their needs, motivations and concerns. I love my job as I get to interact with so many wonderful people from all over the world. I am passionate about the travel industry and specialize in creating tailor-made and special interest trips for individuals looking for something more than an off-the-shelf vacation. I have become skilled at Custom-designing programs incorporating themes such as 'adventure', 'culture' and, of course, 'festivals!! The greatest reward is the repeat and referral business developed from client relationships. This is my motivation and I look forward to it. I really feel as if I've made the right career choice. My traveling clients become my friends and some of them treat me like family. I strongly believe that just the right quantities of enthusiasm, with the right mix of favored destinations and the perfect garnishing of the best arrangements can make for a most wonderful travel experience. I would like to share my Mongolian travel experience with you. Just let us to make your trip amazing and memorable.
Feel free to contact us any time, and our professional team happily assist you in discovering Mongolia.