Photographing winter migration of Nomads tour
TOUR DESCRIPTION 
A Mongolian winter is harsh and grueling, with temperatures dropping to as low as -35 degrees. Nomads in Western Mongolian Altai migrate 4-5 times a year in order to find good pastures for their livestock. They have to move all of their belongings, their gers (is a portable, round tent covered with skins or felt) and travel over 160 kilometers with close to 1000 head of animals including Bactrian camel, yak, horse, sheep and goats to their spring camp. Most of the nomads chooses to move their animals in February – before the lambing season. While the journey can be much harder than in March or April, it should mean fewer fatalities among his flock of pregnant ewes. Crossing frozen lakes and mountain passes, the nomadic Kazakhs of western Mongolia make an epic journey with their livestock every spring.
Join our photographing tour to migrations of nomads in Altai Western Mongolia.
DETAILED TRIP ITINERARY.
Day 1 ARRIVE TO ULAANBAATAR
Met at airport by local guide and driver. Take to hotel for the night. Dinner and introduction to the City. Take to Money exchange for local currency. En route, visit the big Sukhbaatar Square, centre of the City. Overnight accommodation will be in a hotel. (L-D)
Day 2 TAKE FLIGHT TO OLGII
Olgii is highest Mongolian aimag (province). For the most part is located in the Mongolian Altai mountain region. The aimag is famous for the traditional hunting method using trained golden eagles. An estimated 80% of the world`s eagle hunters live here.
At local airport you will be met one of our representatives: driver, English speaking tour guide, and cook. We will drive from airport to the small community of Ulaankhus. In this river valley, our host Kazakh eagle hunter Bashakhan and his family have their cozy winter house, where you will be warmly welcome.  Have a dinner with family. Accommodation will be in a ger. (L-D).
Day 3 PREPARATION FOR THE MIGRATION 
Packing and taking down winter camp and A full day spent with our host family to help them to pack up all their belongings and get ready to leave the next day. Accommodation will be in a ger. (B-L-D).
Day 4 FOLLOW THE LIVESTOCK MIGRATION 
For the next 4 days we accompany family in their epic migration in Altai mountain ranges. The work starts early on migration day. Not only is the family ger dismantled but the animals have to be rounded up – although they often migrate in their separate herds. The animals seem to know the routine by instinct. After all, migration is a cyclical routine.
Traditionally the men rode on horses, Women rode on horseback or on the pack animals and Bactrian camels were traditionally used to move possessions. Everything is made ready and prepared for moving: ger parts, carpets, pots and pans, shelves, stoves. Nowadays, if the family has access to one, trucks are used for moving the 'home.' Start moving, Accommodation will be in a ger. (B-L-D).
Day 5 MIGRATION
During the nomads migration you will have the chance to take photos of the, Livestock, herdsmen, landscapes, Lakes and the snow-capped mountains. The herding families don't need to rely on maps or GPS devices; they use the sun, the shape of hills and mountains and landmarks to find their way.
Day 6-7 MIGRATION TO TSENGEL KHAIRKHAN 
We'll awake to the fresh mountain air and stunning morning glow of the Altai mountain range, and start moving towards to Tsengel Khairkhan snow-capped mountains, A place with high altitude and beautiful landscape. (B-L-D).
Day 8 ARRIVE AT THE HERDERS SPRING CAMP 
After crossing frozen lakes and mountain passes, we'll reach our host family's spring place with their livestock. The Family will get busy settling into their new house. . (B-L-D).
Day 9 RELAXING DAY
Full day relaxing in new place of nomadic family. Photographing and exploring neighborhood area. . (B-L-D).
Day 10 HUNTING WITH GOLDEN EAGLE ON HORSEBACK 
After having a breakfast eagle hunter shows you his magnificent golden eagle and give some informations about very old eagle hunting traditions in western part of Mongolian Altai. After that you will meet your Mongolian horse and saddle up go to the mountains following up the Eagle hunter and his eagle. Once you reach the top of the mountain, the eagle hunter take off the hood from the eagle. The "Khaguchi" another team member will try to flush out the eagle's prey, by chasing the prey towards to the hill that eagle hunter and guest will be. The eagle will screech to be released, once it sees its prey, the hunter let the eagle swoop down the mountain for catch.
Day 11 HUNTING WITH GOLDEN EAGLE ON HORSEBACK
More riding and hunting with golden eagle. During your stay with eagle hunter's family, you'll follow him by horse to the neighboring mountains. Eagle hunters only hunts in winter month, when it is easy to spot the gold colored foxes against the snow. The hunter use his eagle hunting small animals such as fox, Corsac fox and hares. If you are lucky, you will see how the golden eagle catches it's prey, and take many photos of all the action. (B-L-D).
Day 12 DRIVE BACK TO OLGII 
After breakfast we'll drive back to Olgii city on the way we'll stop for watching Dear stones or Bal bals. In Olgii you will visit local Bazaar (outdoor market) and central museum of Olgii province. Time for shopping local art and souvenir.   In the evening "Altai nomads travel" team organize a wonderful short musical concert to include Kazakh folk song, Kazakh traditional dance, and you can listen to the amazing sound of "dombra" that Kazakh main traditional musical instrument. (B-L-D).
Day 13 TAKE FLIGHT BACK TO ULAANBAATAR
After breakfast you will driven to the local airport with your guide for your return flight to Ulaanbaatar. Transfer to your hotel. . (B-L-D).
Day 14 FAREWELL TO MONGOLIA 
Transfer to airport for your return flight home. Have a safe trip! (B)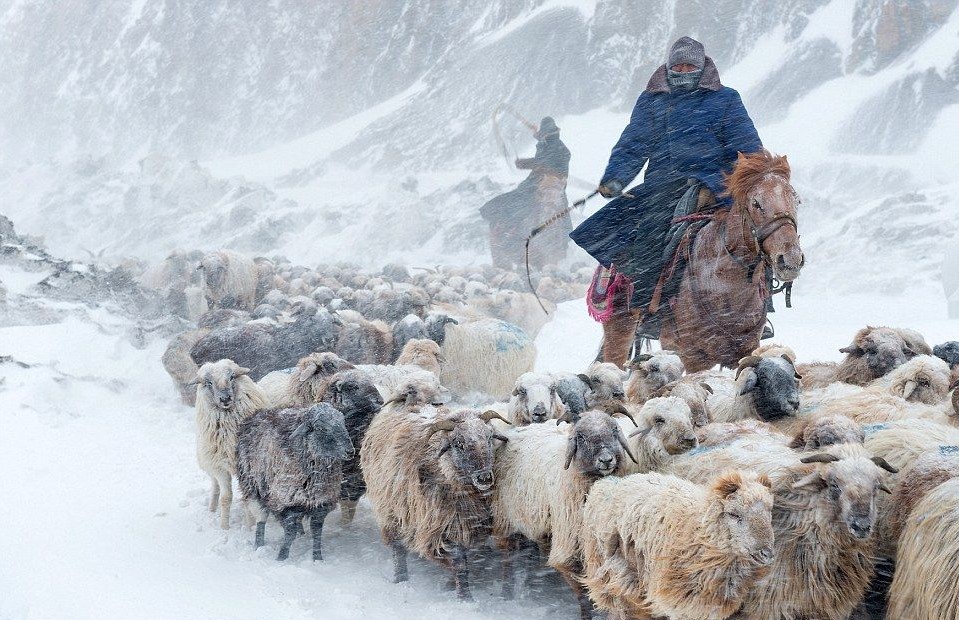 Tour price includes:
Flight tickets to and from Olgii

Airport pick up and drop off 

Local English-speaking guide 

Experienced driver and cook

land transportation,

Accommodations, ger hotel

Horse rent

Eagle hunters fee

Homestays

Camping equipment.(tent mattress)

Breakfast, lunch, dinner 

National park entrance fee.
Tour price doesn't include:
International airfare

Travel insurance

Sleeping bag

Excess baggage charge

Passport and visa fees

Optional additional activity cost

Personal expenses

Special order in cafes and restaurant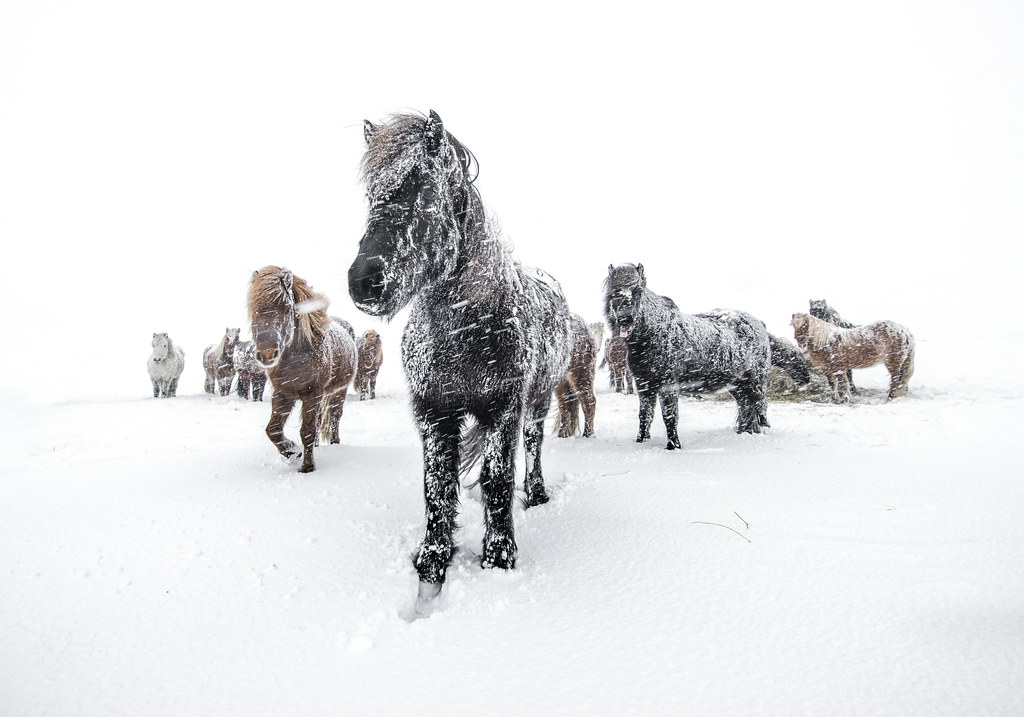 Visit nomadic eagle hunters family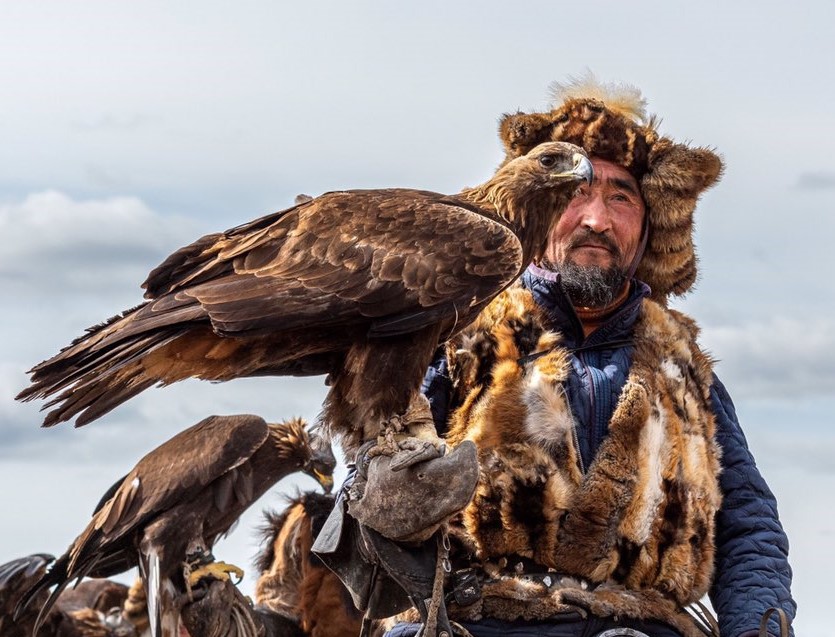 Camel will carry their personal belongings during migration