"Altai Nomads Travel"- Altai and western Mongolian tour operator
---
Based in western Mongolia Bayan-Olgii province. Altai Nomads travel was established in 2010 as an independent travel agency and tour operator. We are officially registered as a travel and touristic licensed company. Having explored the altai mountain ranges, national parks (Altai Tavan Bogd, Tsambagarab uul national parks), and western Mongolia region the last 10 years, we will enjoy having close contact with wild nature, as well as enjoying the great views with picturesque snow capped mountain scenery. We will bring the best impressions and travel experiences to you.
WELCOME TO MONGOLIA

---
TREKKING TOUR
We offer you a journey to the land of fast river beautiful lakes and ancient mountain. Go on trekking among the picturesque mountainous landscapes and Heart of Mongolian Altai. During this tour you will see variety of landscapes: steppes, forests, river valleys, lakes, glaciers and snow-capped mountains.
---
HORSE TREKKING TOUR
Altai Tavan Bogd national park has some of the most stunning scenery in all of Mongolia with towering white mountains, glaciers, deep lush valleys , and large lakes. We offer 10 days of horse riding tour to explore incredible nature, spectacular snow-capped Altai mountains, history and culture of Kazakh nomads.
---
GOLDEN EAGLE TOUR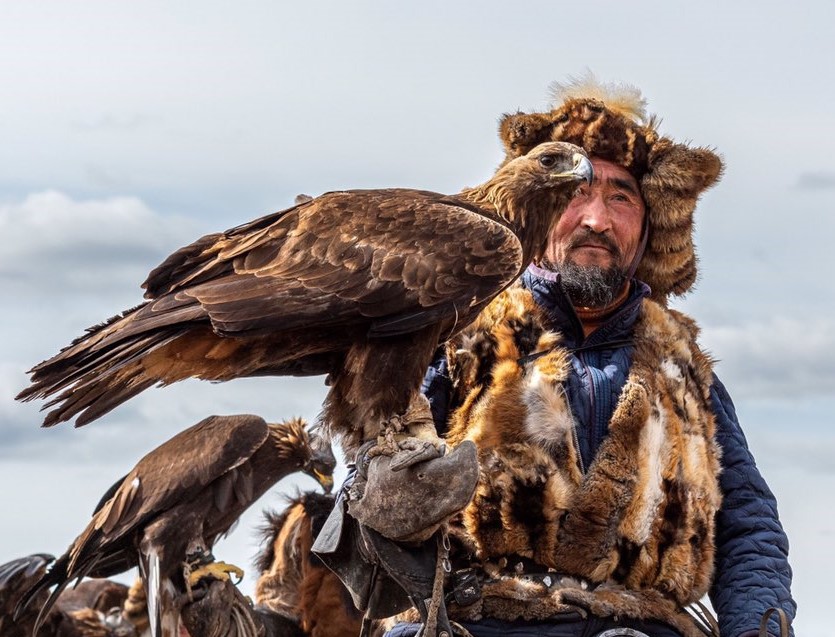 Hunting with golden eagle is one of the most unique features of Kazakh nomads. Get acquaint with the culture and history, life style and traditions of the Mongolian Kazakh nomads. This amazing type of the tour gives you a chance to hunt with golden eagle in remote western Mongolian Altai mountains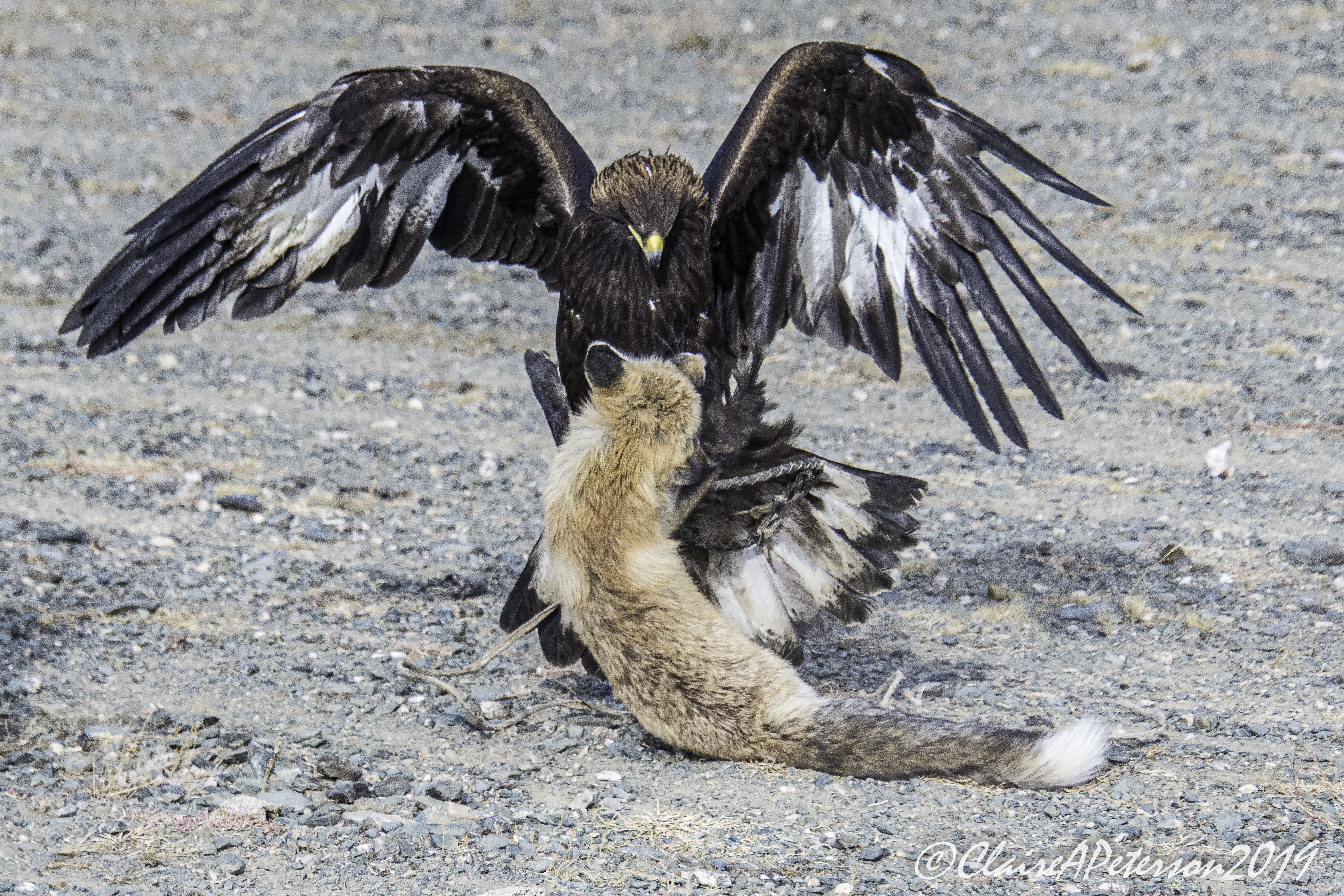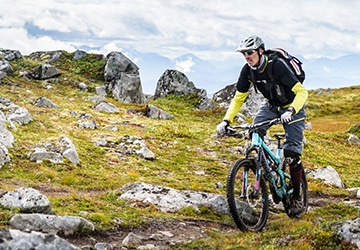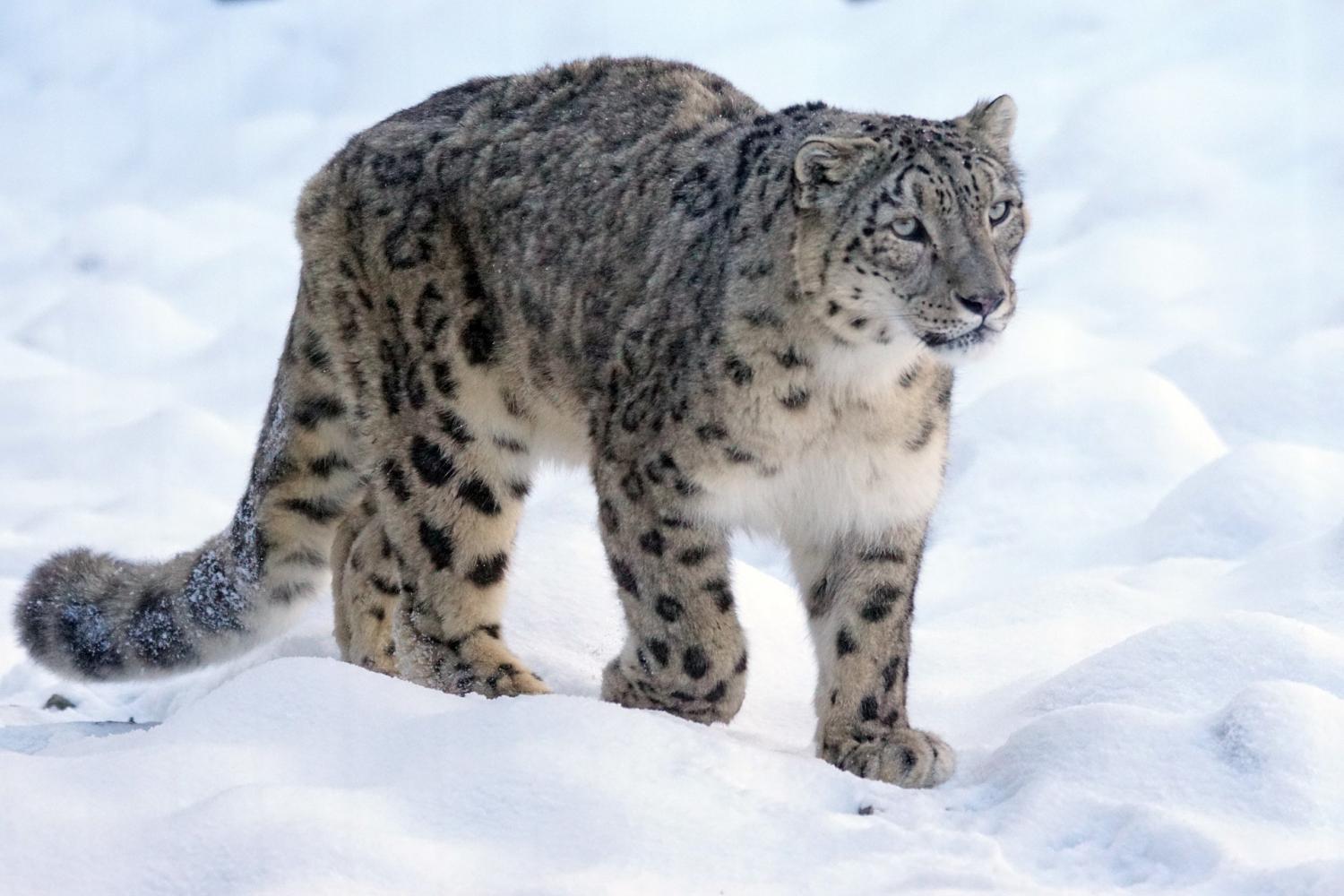 ---
ALTAI MIXED TOURS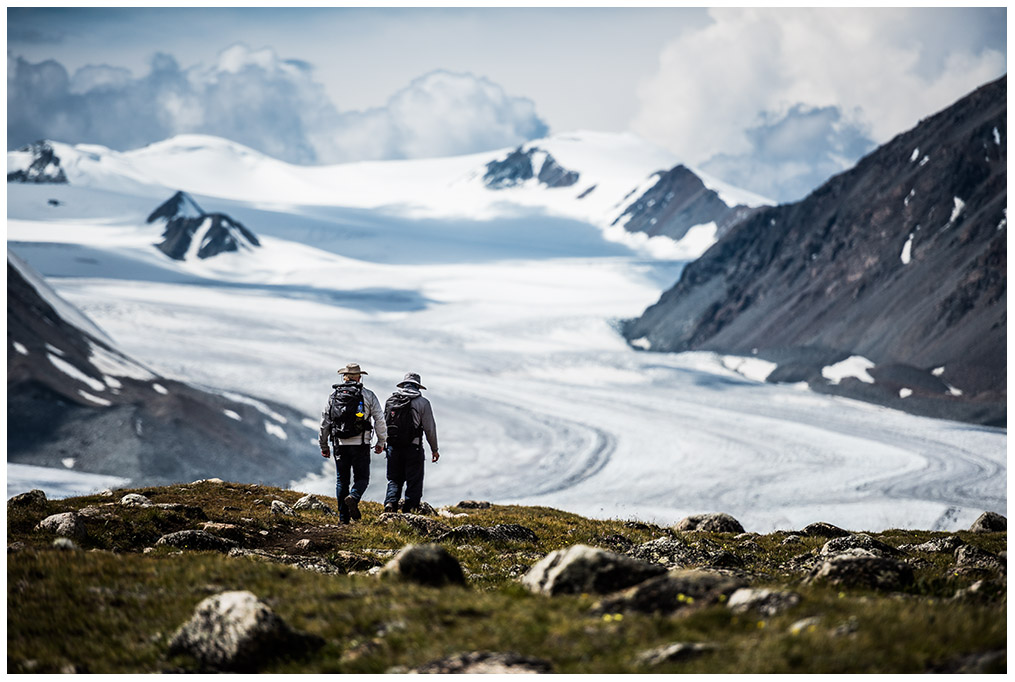 All our tours are always concentrated on wild nature and on traditional culture of local people, but they may also include such active components as hiking, horseback riding, as well as fishing, even tailor-made tours. During this tour you will see a variety of landscapes: steppes, forests, river valleys, lakes, glaciers and snow-capped mountains.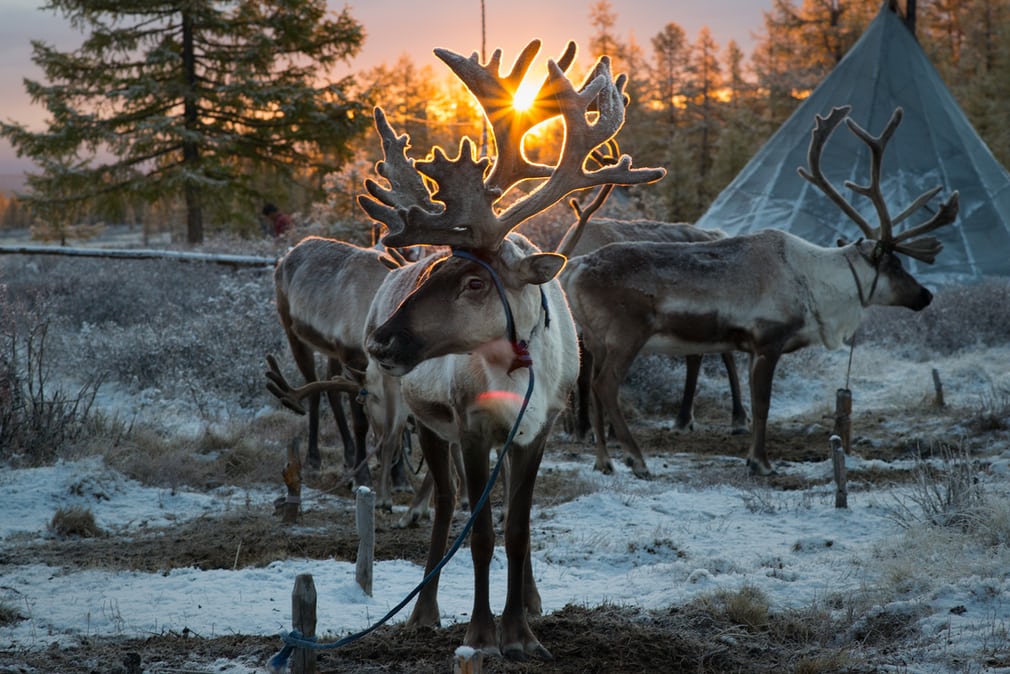 ---
FISHING TOUR
We mainly organize fly fishing in Altai mountain area that pristine, freshwater lake Khoton . The Khoton and Khurgan lakes are second largest and clearest of all lakes in Mongolia. The landscape around lake is stunning with forests and snow-capped Altai mountains. Fishing on Khoton lake located within approximately 6 hour's drive from Olgii province.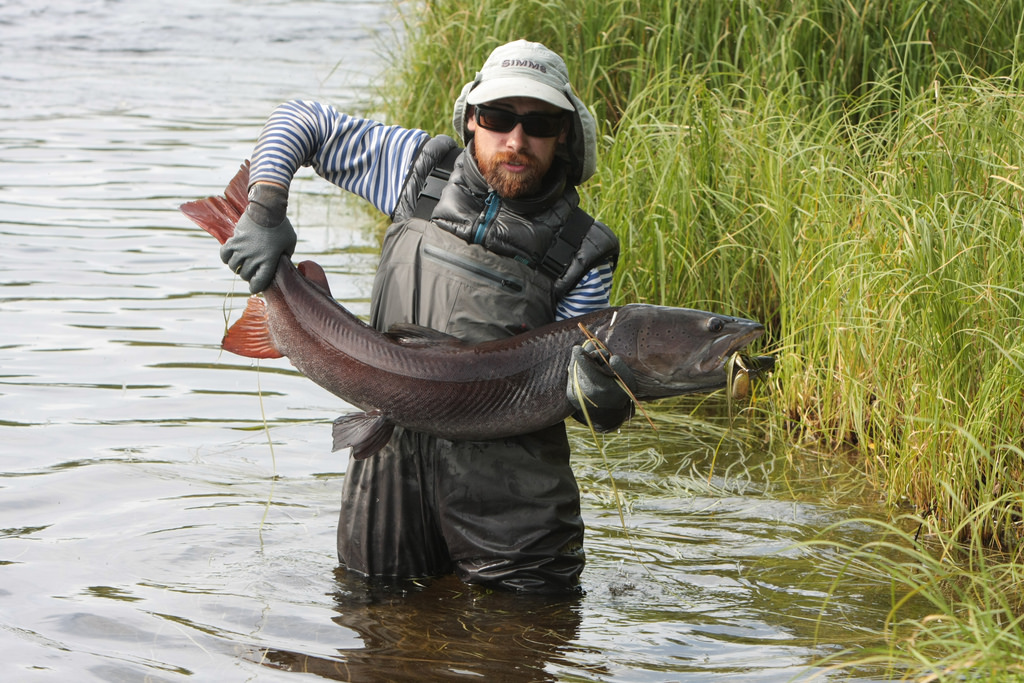 ---
FAMILY HOLIDAYS
If you looking for somewhere special to stay on your next family holiday in Mongolia you have come to right place. Get acquainted with rich culture of Mongolian Kazakh nomads and visit eagle hunter's family and see the magnificent Altai golden eagle. Our team organize your family holiday safe interesting and memorable. Start booking now.....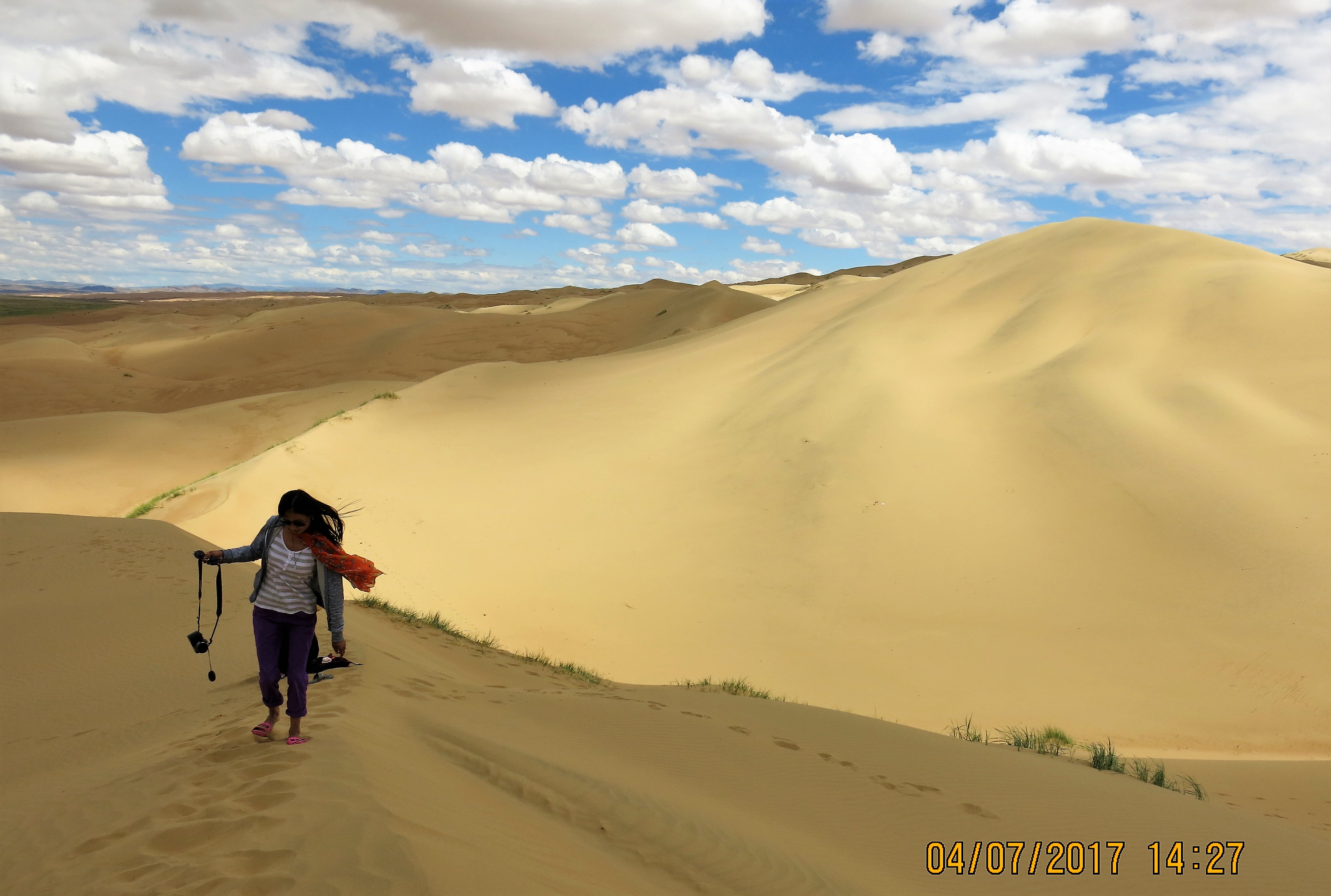 Please check out TRIPADVISOR reviews
EAGLE FESTIVAL 2020
The Eagle festival, or Golden Eagle festival -is an annual traditional festival held in Bayan-Olgii province Olgii town in Mongolia. In the eagle festival, Kazakh eagle hunters celebrate their heritage and compete to catch animal fur from distance with specially trained golden eagles, showing off the skills both of the birds and their trainers. Prizes are awarded for speed, agility and accuracy, as well as for the best traditional Kazakh dress, and more.
Altai Nomads Travel
"Travel is the only thing you buy that makes you richer."