INTRODUCTION
Snow leopard photography tour 
Altai nomads Travel has great respect for the wildlife and it is conversation in the NW area of Mongolia. We believe in the practice of protecting wild plants, birds, and animal species and their habitat. Wildlife photography will be carried out with sensitivity and with no intention to disturb natural environments and wellbeing of animals.
Detailed tour itinerary
Day 1 Arrive to Ulaanbaatar
Arrive in Ulaanbaatar, capital of Mongolia, where nomadic civilization meets metropolitan life style. Welcomed by your guide for the transfer to your hotel in the heart of the city (30 minutes). Enjoy a welcome dinner in a Mongolian style restaurant. (Hotel D)
Day 2. Take flight to Khovd
After breakfast, drive to airport for your flight to Khovd (3.5 hours). Upon arrival, meet members of the team and drive to Omno Uliastai Valley of Jargalant Khairkhan Mountain (2.5 hours). Settle into your comfortable ger, the traditional Mongolian felt tent which will be your home for the next six nights. The average temperature in Khovd in September is quite mild at 10.6 °C (51.08 °F). Each ger is equipped with a stove, folding beds and mattresses. Facilities are enclosed field WC with seats and wash sink. Buckets of hot water are always available for washing. Every evening enjoy dinner made by local field cook.
Day 3-8. Drive to the Jargalant Khairkhan Mountain
We will spend the next five full days in the Jargalant Khairkhan Mountain /Omno Uliastai Valley Each day we will head out early and return for breakfast, returning to base at 4:30-5 p.m. A packed lunch will be provided during hiking days. Each day we will hike and explore a different valley based on territorial markings, pugmarks and scats we discover. We walk mountain trails following local herdsman and their livestock. All the attention at Omno Uliastai Valley is directed towards seeing the elusive snow leopard. We will set up motion sensor cameras in several valleys and use their data for our research. In the evenings we can drive to nearby open valleys to see black-tailed gazelles and Saiga Antelope. (Temporary ger camp; B, L,D)
Day 9- Photographing Eagle hunter
Transfer by road through the Altai landscapes to the small community of Ulaankhuus. In this river valley, the Kazakh eagle hunter Bashahan and his family have their winter home where you'll be warmly welcomed like old friends and you'll share their home with them. Spend 1 day experiencing the way of life of the family in the stunning setting of their winter home.  Stay with family B, L,D.
Day 10-11 Spot the Ibex( wild goat) and Argali sheep (wild sheep).
Mongolia hosts the largest wild sheep and ibex in the world and it is the big challenging game to take pictures of them. We drive to find these rare species of beautiful creatures in the Bayanzurk mountains. After taking photos of them, we drive back to Olgii.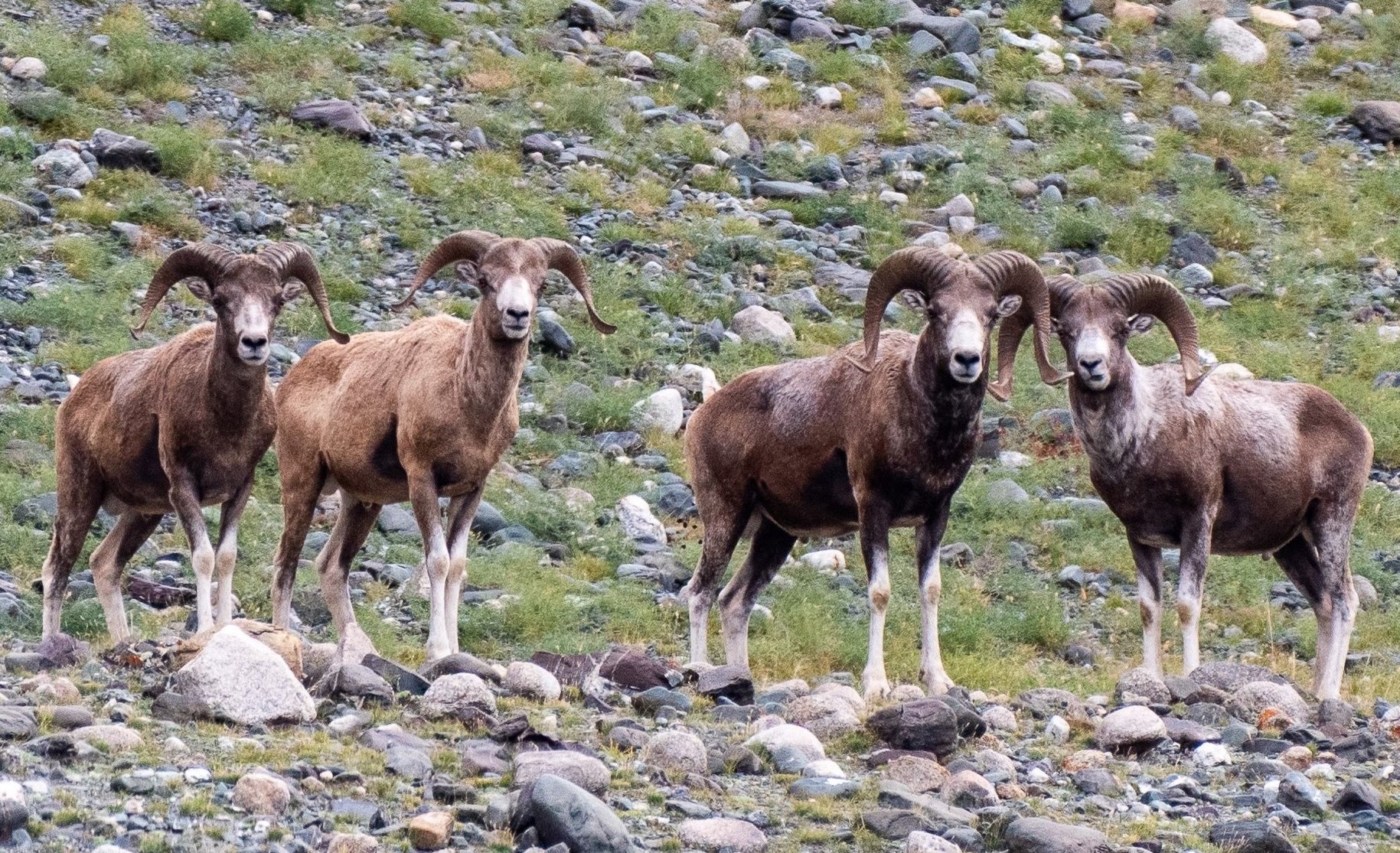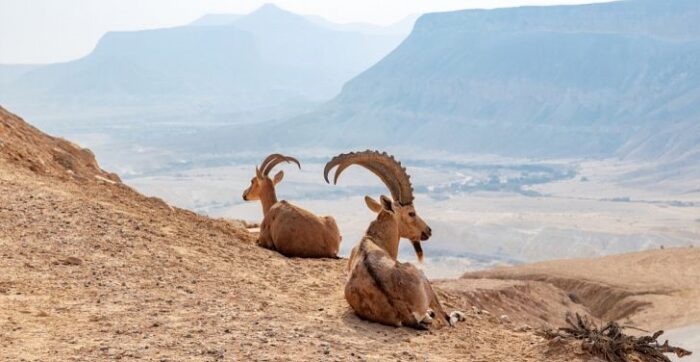 Day 12 Take flight back to Ulaanbaatar
Early morning transfer to airport for your return flight Ulaanbaatar. Fly to Ulaanbaatar and transfer to your hotel. Farewell dinner in one of the city's restaurants. Hotel; B, L,D)
Day 13. - Departure. Transfer to airport for your departure flight. (B)
Some info
Mostly we are trekking around 1500-2000m high from the sea level. Some trekking routes may go as high as around 3000m but this is not a daily occurrence.
Weather in autumn and spring.
If you are travelling to Mongolia in the spring or autumn, the landscapes will probably look very arid and parched – not the lush green in the photos. Dry, sunny, calm, chilly (Day 0-20°C; Night –5 to +5°C). So be prepared for all weather conditions.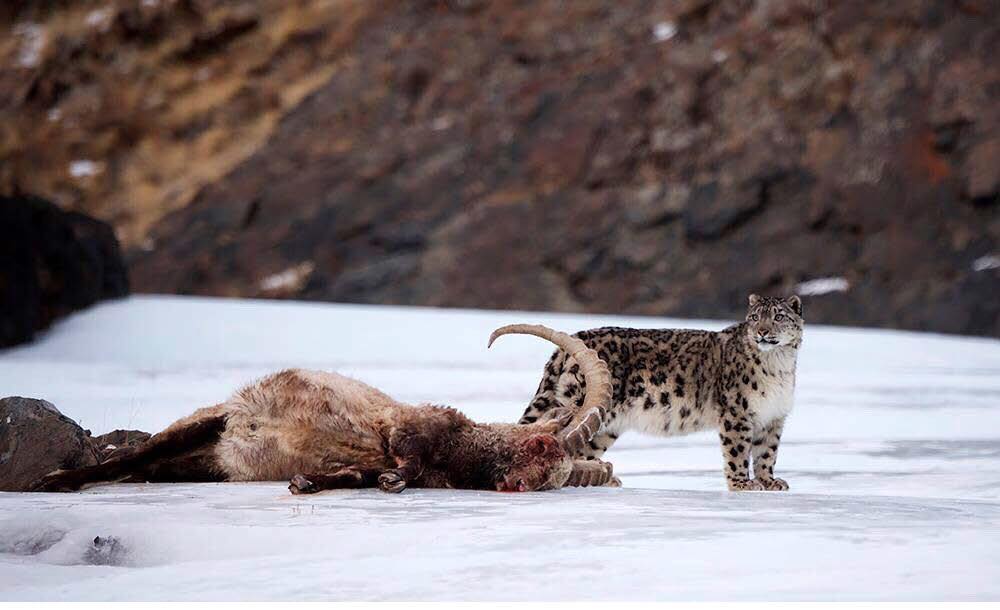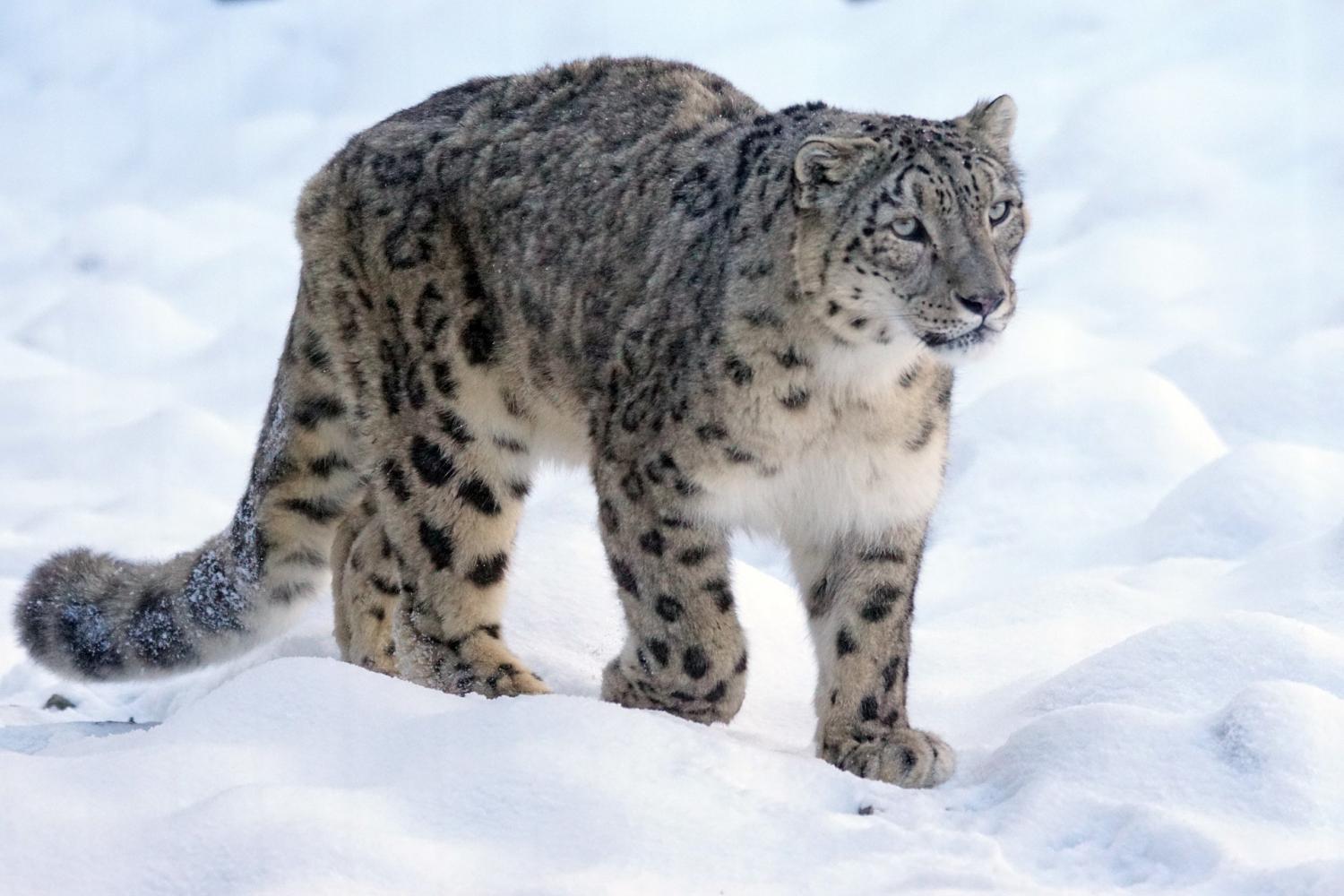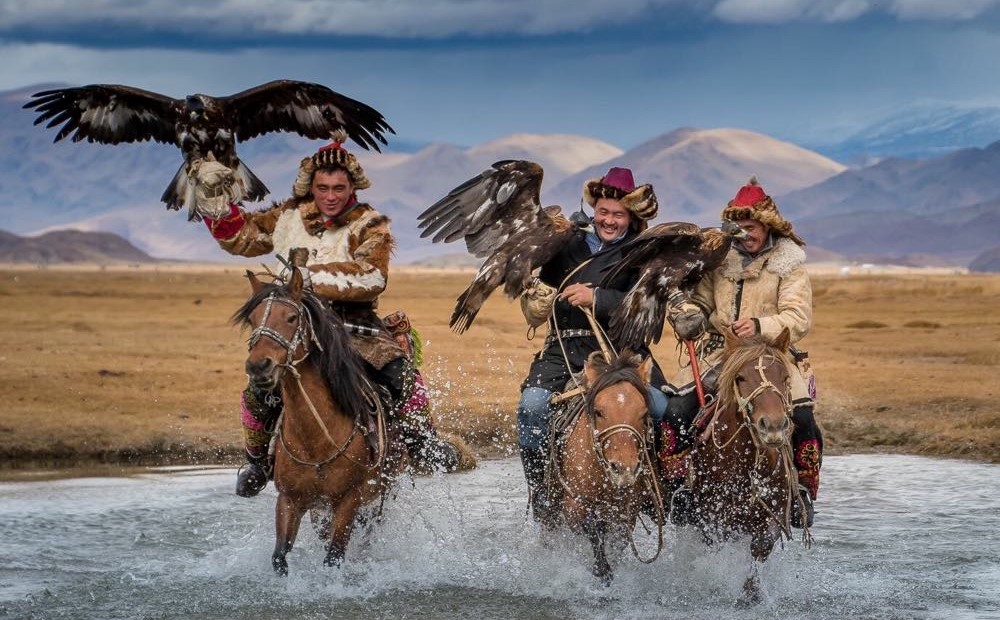 Tour price includes:
Flight tickets to and from Khovdi
Airport pick up and drop off in khovd and Ulaanbaatar
Local English-speaking guide full time service
Experienced driver and cook
land transportation,
Accommodations, ger, hotel
Home stays
Stay with eagle hunters fee
Horse rent
Camping equipment.(tent mattress)
Breakfast, lunch, dinner with snacks in between,
National park entrance fee.
Tour price doesn't include:
International airfare
Travel insurance
Sleeping bag
Excess baggage charge
Passport and visa fees
Optional additional activity cost
Personal expenses
Special order in cafes and restaurant